(By: Ykigs for Youknowigotsoul.com)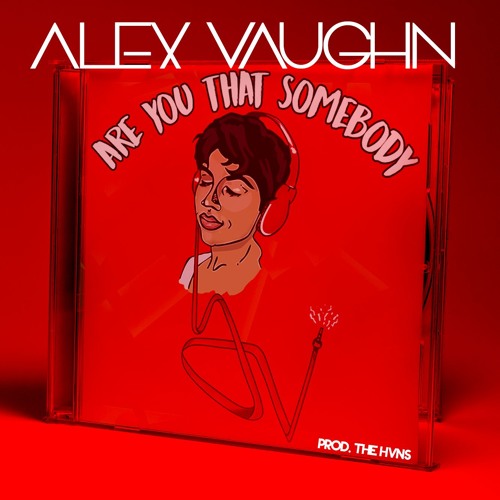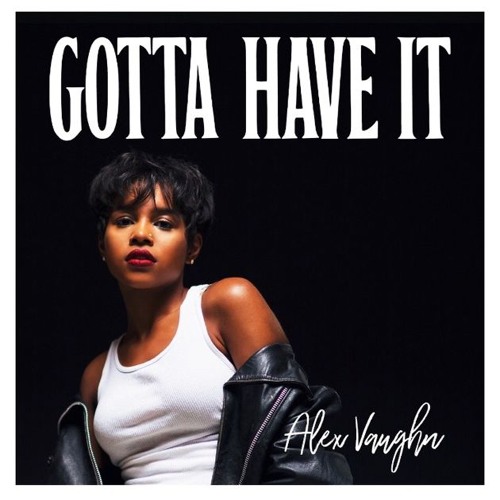 Singer Alex Vaughn is one of our favorite emerging r&b artist, and she's just released the two new songs "Are You That Somebody" and "Gotta Have It" today.
If you listen, you can clearly hear the strong 90's influence in her music. "Are You That Somebody" is a cover of the timeless hit by Aaliyah, and Alex manages to make it her own while paying homage beautifully. "Gotta Have It" is an original song, and contains a memorable baseline from the 112 hit "Anywhere".
We've been paying close attention to Alex Vaughn since we discovered her song "Good Morning" a few months back.
We believe in her so much that we booked her for the June edition of our Sol Village show at SOB's, and it was her first NYC performance; she did not disappoint.
That evening, she also performed both of these songs live. We also had the chance to sit down with her for an interview where she discussed her beginnings in music and what to expect next.